It's hard to beat the experience and leadership you'll find on the Blimpie Franchise Team. We're dedicated to helping our franchisees establish great restaurants and help them through the process every step of the way. The Blimpie Franchise Team includes many dedicated teams – we didn't have room to list them all here! You can look forward to working with experts in marketing and logistics should you become a franchisee, not to mention leaders and mentors who are there to guide you as you master our business model.
Here, you'll find brief bios of a few key figures on the Blimpie Franchise Team
Their decades of experience and dedication to our brand have helped us to continue Blimpie's legacy as a favorite sub shop nationwide.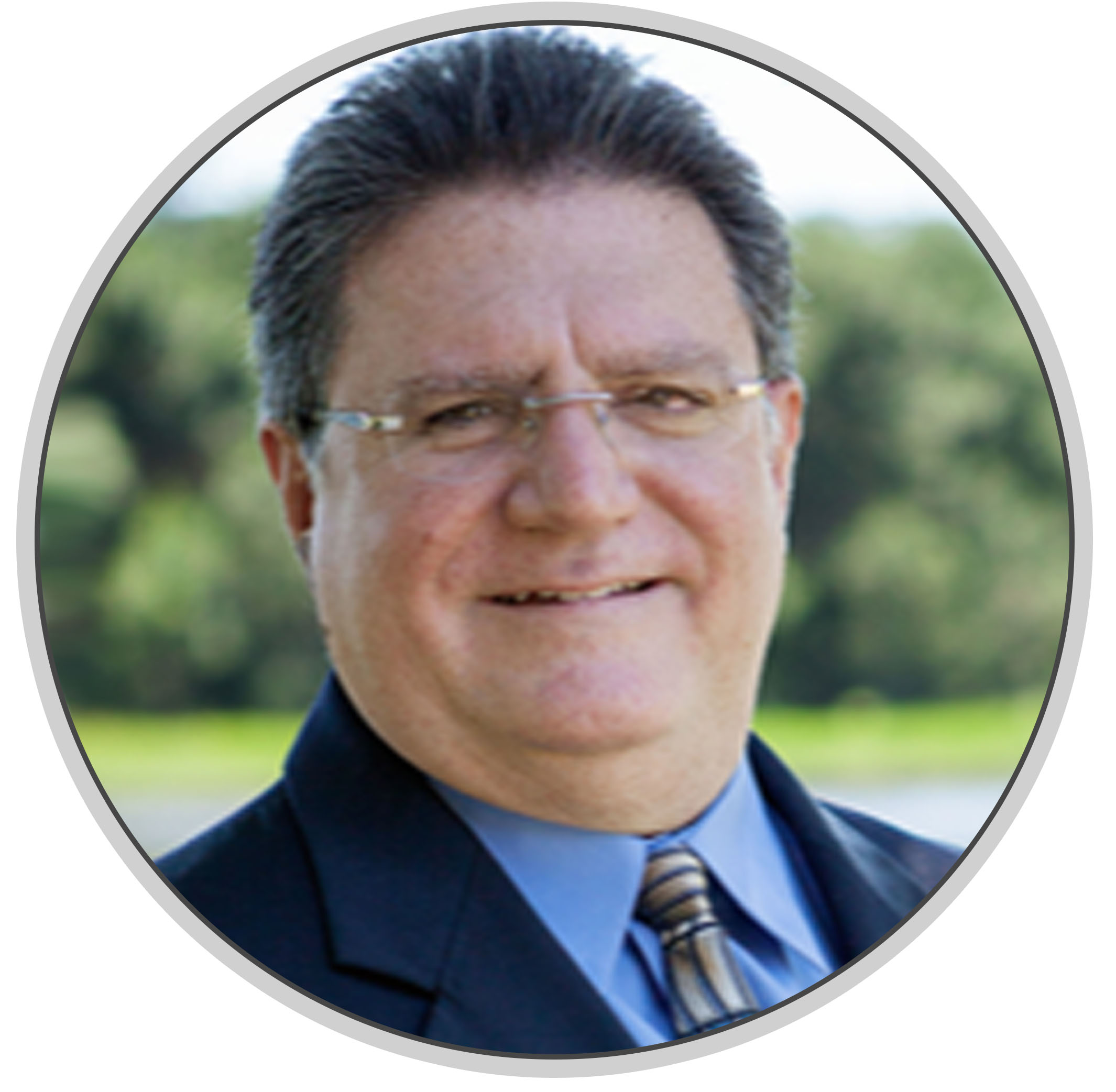 BOB DIBARTOLOMEO
DIRECTOR OF FRANCHISE DEVELOPMENT
Bob DiBartolomeo has worked for or with franchise companies in the restaurant, convenience, petroleum, sports, and entertainment industries for the past 30 years. He has extensive franchise development, real estate, construction, operations, and marketing experience with franchise companies that include 7 Eleven, Quiznos, Dunkin Donuts, Red Mango, Red Brick Pizza, Smoothie Factory, and TGIFriday's.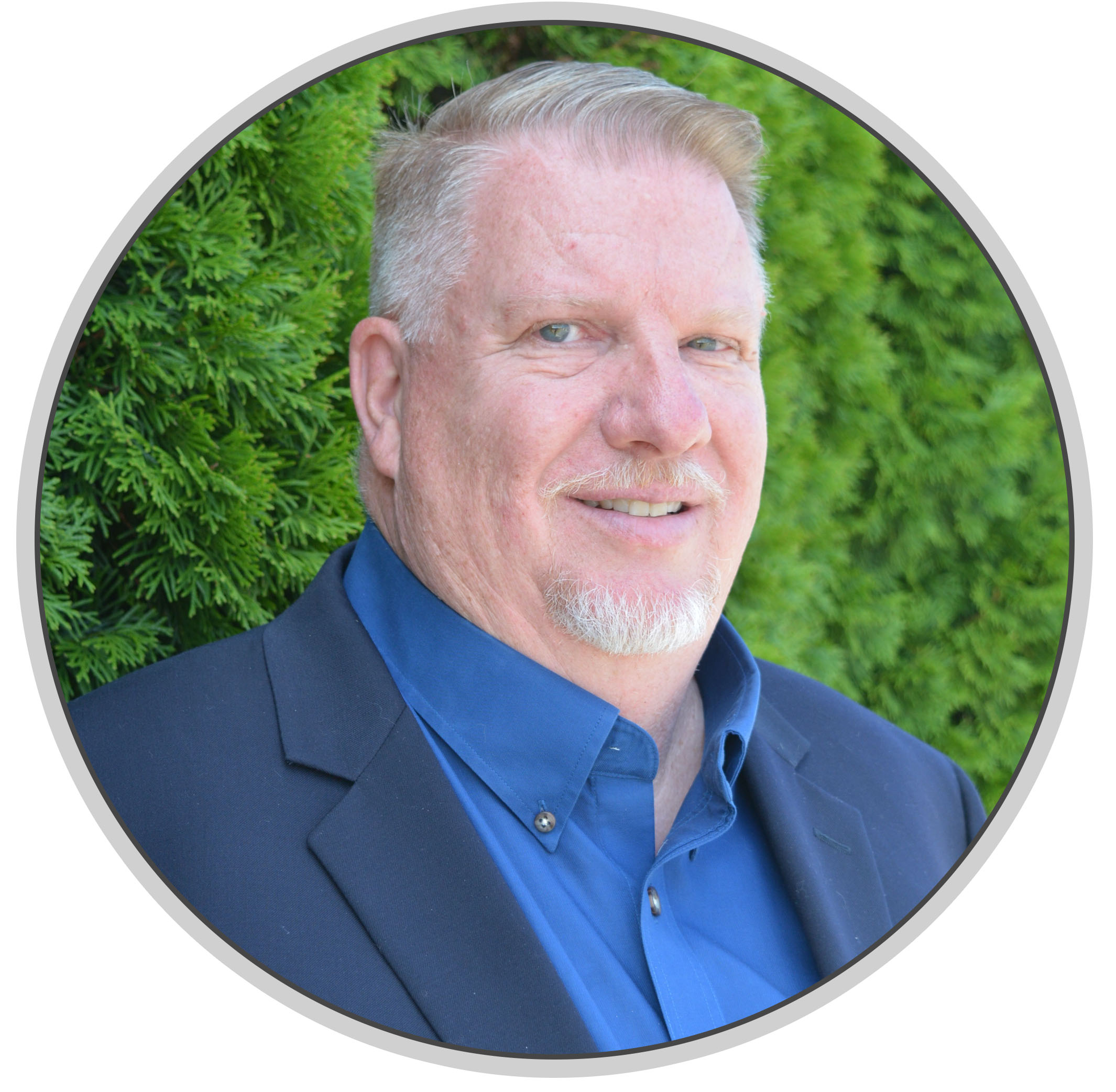 JEFFERY WALLACE
VICE PRESIDENT OF OPERATIONS
Jeffrey Wallace has worked in the food service industry since 1978. He has worked in and managed programs within many food channels including QSR, fast-casual, convenience, and retail grocery food service programs.
Over the years, he has managed food service programs in several segments including burgers, pizza, frozen treats, smoothies, and espresso/coffee. He has experience in multiple platforms including mobile (food trucks), high-volume catering, distribution, vending and commissary production, and food retail merchandising and category management.
He is currently serving in a corporate capacity, but has also been a private operator, franchisee, area developer, and has worked for both private and public corporations.  
Jeffrey joined Kahala Brands in 2001 as Regional Director of Operations with Blimpie: America's Sub Shop and continues to support the brand today.  
His passion is serving customers and helping develop franchisees.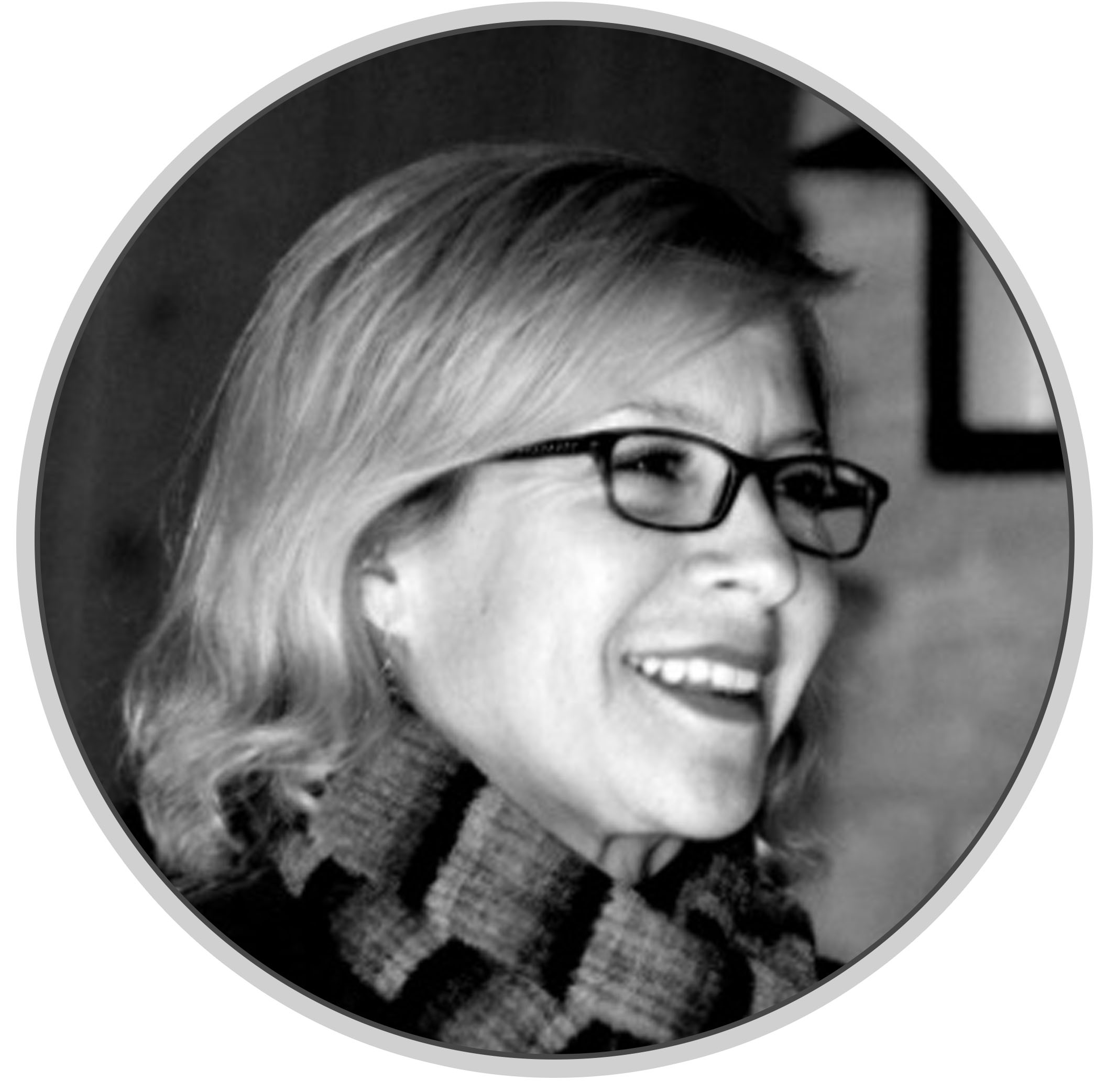 KERRI KUDLA
VP OF TRAINING & CUSTOMER SERVICE
With over 15 years at Kahala Brands, Kerri has served all the brands under the Kahala Brands banner through roles in Operations, Training, and Customer Service. She has a business degree from the University of Colorado and spent years honing her skills in positions ranging from "corporate world" communications and finance to "hospitality world" restaurants, hotels, and resorts.
"I love service—and the energy and teamwork in restaurants, especially," says Kerri, who appreciates being able to draw from her broad background to help create rewarding experiences for franchisees and customers. Kerri loves to cook, and as a lifelong learner, she always has an audio book queued up on her phone.
Please complete the following form to receive more information about franchising.
If you live outside U.S., please contact our International Team for more information.
Interested in joining the team at your local Blimpie? See the Employment page to learn how to apply.