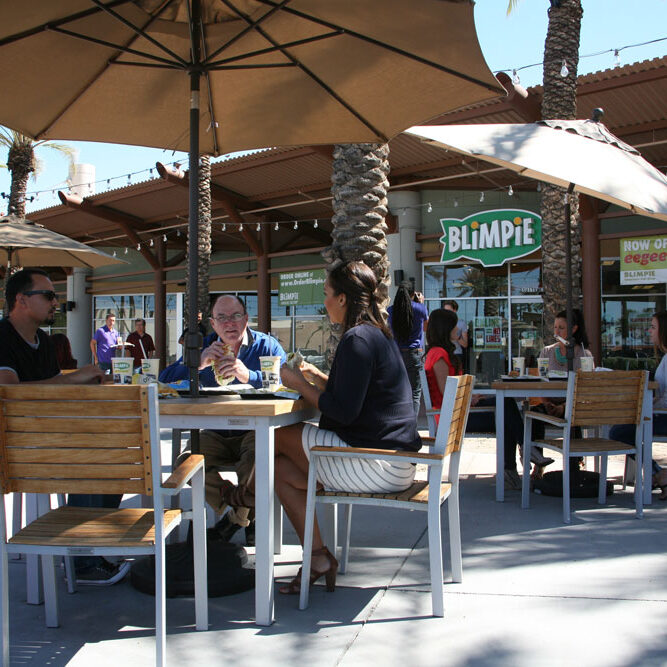 Should I Own A Franchise Or Independent Restaurant?
Franchise vs. Independent Restaurant So, you're considering opening a restaurant. That's great! But now you are faced with a critical decision—do I invest in a franchise or start an independent restaurant? When deciding to open your own business, knowing and understanding your options can help you make the best decisions for your lifestyle and budget, […]
Please complete the following form to receive more information about franchising.
If you live outside U.S., please contact our International Team for more information.
Interested in joining the team at your local Blimpie? See the Employment page to learn how to apply.